2011 Programme
Evento n.5
Giuseppe Battiston, Gianmaria Testa
Italy
The Sarzana festival offers a preview of this new performance, designed to tell about Italian migrations in the 20th century through the poetry of Giovanni Pascoli and the words of Giuseppe Battiston, and the music written by Gianmaria Testa. Italy, written in 1904 by the great Italian poet G. Pascoli, was inspired by the true story of a family of migrants. It tells about the living conditions in the country's past, where poverty led many to try their luck abroad. Many Italians in that period had to cope with the difficulty of being accepted by hostile societies, and many were marginalized and made to feel like aliens in their new countries. By paralleling the suffering and anger of Italian migrants with those of present-time migrants, the authors wish to encourage all Italians to treasure the memory of their past and respect and welcome all migrants.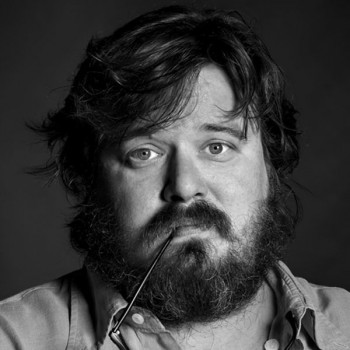 Giuseppe Battiston
born in Udine, is a highly praised film and theatre actor, who has worked with S. Soldini in Un'anima divisa in due, Pane e tulipani, Agata e la tempesta; with C. Mazzacurati in La Passione; with Aldo, Giovanni e Giacomo in Chiedimi se sono felice; with C. Comencini in La bestia nel cuore; with M. Olotto in Zoran, il mio nipote scemo. His theatre performances include Orson Welles' Roast (2009), which won him the UBU prize for best actor, 18mila giorni-il Pitone, by A. Bajani, with G. Testa (2011).
Gianmaria Testa
singer-songwriter, has done more than three thousand concerts across Europe, Canada, USA. His records include: Montgolfières, Extra-Muros, Lampo, Il valzer di un giorno, Altre Latitudini, Da questa parte del mare (Premio Tenco 2007), Solo - dal vivo, Vitamia, il live Men at work. He has collaborated with countless musicians, including Mirabassi, Pietropaoli, Fresu, Rava and artists like Giuseppe Battiston, Marco Paolini, Erri De Luca. In May his book-cum-record was released, entitled Biancaluna, illustrated by Altan (Gallucci).