2023 Programme
Event #30
Sunday 3 September, 09.30 pm

Antonella Anedda, Cristiano Calcagnile-Monica Demuru (BLASTULA.scarnoduo)
We, the sceptics
A special night divided into two parts. In the first, Antonella Anedda – one of the most important voices of Italian literature – will read some of her poems. In the second, the BLASTULA.scarnoduo will take the stage with a first preview for Festival della Mente: a series of musical pictures in which the narrative and singing voice of Monica Demuru merges with the traditional and occasional drums – made by everyday life objects and elements such as water and sand – of Cristiano Calcagnile. A special way of rereading and interpreting Anedda's collection Historiae.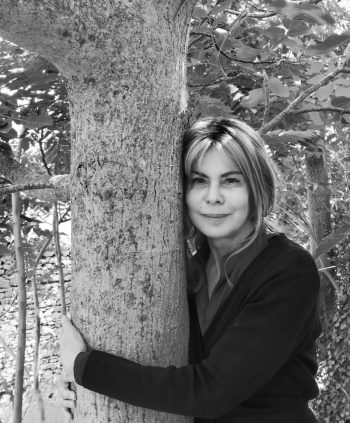 Antonella Anedda Angioy is a poet and essayist. She has received various national and international awards such as the Montale Award, Viareggio Prize and Pushkin Prize. Her translations of classical and modern poets are collected in the volume Nomi Distanti. Her latest prose volume is Geografie (Garzanti, 2021). Other works: the essay Le piante di Darwin, i topi di Leopardi (Interlinea, 2022) and her latest book of poetry Historiae (Einaudi, 2018), which has been recently published in the United States by the NYRB, in Susan Stewart's translation. The volume Tutte le poesie will soon be published by Garzanti.
ph. credits: Maria Sofia Mormile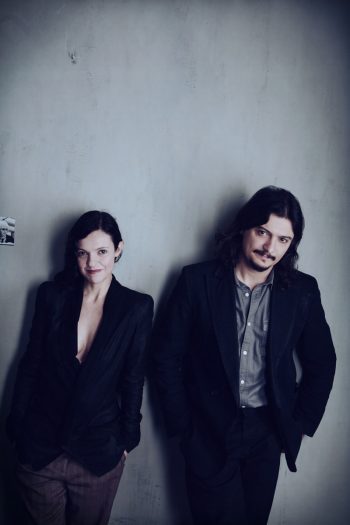 BLASTULA.scarnoduo was founded in 2006 by Cristiano Calcagnile (drummer, percussionist and composer) and Monica Demuru (vocalist performer, actress and playwright). The duo proposes a multilingual sound path with a focus on the relationship between writing and improvisation, dramaturgy and pure sound. Their main performances include AmbriaJazz, Festival Mundus (Casalgrande), Angelo Mai (Rome), Santarcangelo Festival, Stanze Festival (Milan), Mulab-Win Jazz (Rome, Croatia, Poland), NovaraJazz, Teatro Villa Doria-Pamphilj (Rome).