2019 Programme
Event #21
Paolo Colombo, Michele Tranquillini
Ernst Henry Shackleton. The hero who defeated the Arctic
On August 1st 1914, Sir Ernest Shackleton set sail from London with twenty-seven men to cross Antarctica on foot. During that odyssey that lasted two very long years, the British explorer and his companions lived adventures at the limits of the incredible: the shipwreck of the ship Endurance, the bivouac in the ice, the wanderings to the mainland, the crossing of unexplored mountains and glaciers. An engrossing story – made of determination, mutual trust, optimism and adaptability – which is told in words by Paolo Colombo and drawn live by Michele Tranquillini through his evocative watercolours. And that answers a question: what does it mean to be a hero? And what idea of heroism do we want for the time we live in?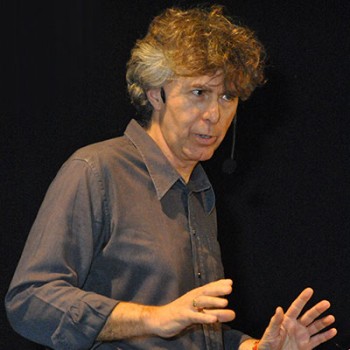 Paolo Colombo is ordinary Professor of History of Political Institutions at the Faculty of political and social sciences at the Catholic University of Milan, where he also lectures Contemporary History. Since many years he organizes in Milan the encounters names Storia&narrazione. He collaborates with Rai Storia and Rai3. He is author of essays and monographies. He published many young-adult novels published by Piemme. He wrote hthe book History Telling. Esperimenti di storia narrata (Vita e Pensiero, 2020).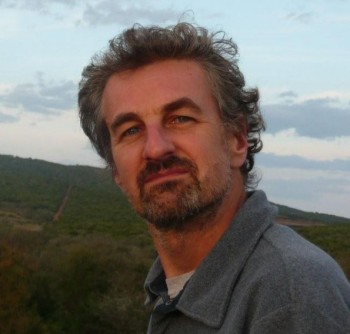 Michele Tranquillini was born in Trentino, Italy, but grown up in Milan. He worked for over ten years as art director for the advertising agency McCann-Erickson and then he opened his personal studio as illustrator. He collaborates with Corriere della Sera, with newspapers and magazines both in Italy and worldwide, architecture and design studios, creating illustrated maps and travel reportages, architectonics sketches and videos.