2019 Program
Event #27
Antonella Anedda, Alessandro Fo, Alessandro Zaccuri
The future of the word
Poetry is the future of the word, because it is a word that always looks to the future. This is stated by Alessandro Fo, who thanks to his skill as a philologist and poet has been able to make our contemporaries Virgil and Catullus, elaborating in the meantime a rigorous reflection on what it means to be human in the time of indifference. And on the word "future" Antonella Anedda questions herself in the final section of her latest collection, Historiae, which from the title declares its debt to Tacitus' conciseness and concreteness. Two of the most recognizable and important voices of current Italian literature in verse dialogue with each other in response to the requests of the writer Alessandro Zaccuri.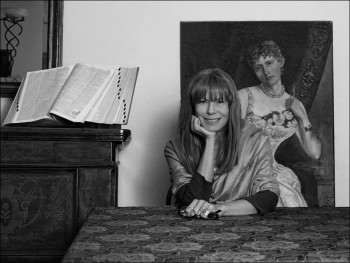 Antonella Anedda was born in Rome. Among her poetry collections, Dal balcone del corpo (Mondadori, 2007), Salva con nome (Mondadori, 2012). Among her novels, La vita dei dettagli (Donzelli, 2009) and Isolatria (Laterza, 2013). Her translations of classical and modern poets are published in Nomi distanti (Empiria, 1998). Her last work is Historiae (Einaudi, 2019).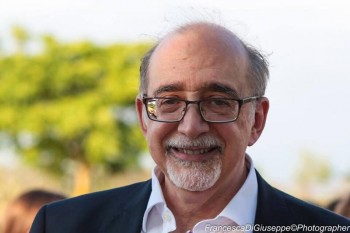 Alessandro Fo teaches Latin Literature at the University of Siena. He translated and curated for Einaudi: Apuleius, Le Metamorfosi (2010) and La Favola di Amore e Psiche (2014); Virgilius, Eneide (2012); Catullus, Poetry (2018). Among his poetry books: Mancanze (Einaudi, 2014); Esseri umani (L'Arcolaio, 2018).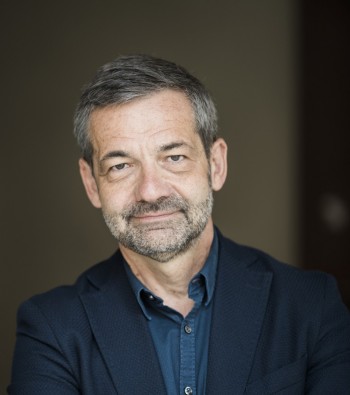 Alessandro Zaccuri is a narrator and essayist. His latest books are the essay Come non letto (Ponte alle Grazie, 2017), a biographical profile of Alexander Calder (Sillabe, 2019) and the autobiographical tale Nel nome (NNE, 2019). He writes about literature and culture in the Italian daily newspaper Avvenire.