2019 Programme
Event #26
Valter Tucci
The Evil's genes
Mind is a biologic process. The activity of group molecules in the brain guides all our practices, good and bad ones. The idea of the evil has old origins, it integrated with men history on Earth. And now we do have the tools to treat evil as a biologic phenomena. We are able to identify specific portions of DNA that influence our worst behavior. Though, genes constitute only a part of a complex process in which epigenetic mechanisms are involved. It is a biologic richness that survived many generations, allowing us to direct this planet. The achievement of an accurate knowledge of biology of our behavior is one of the priorities of our species.
Event moved from Canale Lunense to piazza Matteotti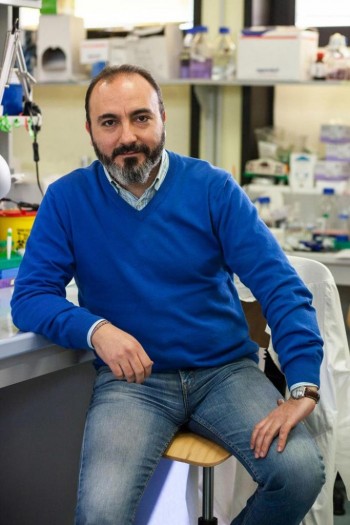 Valter Tucci is director of the laboratory of Genetics and epigenetic of behavior of the Italian Institute of Technology of Genoa. Graduated in psychology, after a specialization in medicine he won a scholarship from the CNR for the United States, was called by the Department of Anatomy and Neurobiology of Boston University and then worked at the prestigious Massachusetts Institute of Technology (MIT). In 2003 he returned to Europe and, after a long period in Oxford, he moved to Genoa, Italy. At the end of August he released I geni del male (Longanesi).