2019 Programme
Event #3
Masha Gessen, Wlodek Goldkorn
The future is history
Masha Gessen – one of the most brilliant voices of international journalism, staff writer of The New Yorker and winner of the National Book Award – in an extremely intimate, social and political way tells us the story of the new Russia, a Country that used to be the guiding light of all left-wing parties and now it is the model of the conservative thought both in Europe and in the USA. According to Masha Gessen, the great expectations for the future of the new Russia have been dismantled by a regime that looks to the past and crave to go back to the myth of the great Russia. Gessen also tells about the rise of a Country that condemns any kind of diversity and defends the most conservative values, marking a conjunction line with the evolution of the Western democracies.

Interpreter: Marina Astrologo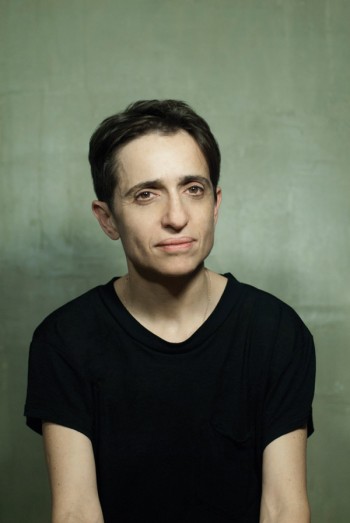 Masha Gessen (Moscow, 1967) moved to the USA in 1981 with her family, and ten years after she went back to Russia to work as a journalist and LGBT activist. Chief editor of the most long-running Russian magazine, Vocrug Cveta, in 2013 she moves back to New York because of the threads towards the gay community. She is author, among others, of I fratelli Tsarnaev (2017) and Perfect rigor (2018) published by Carbonio, and Il futuro è storia (Sellerio, 2019), winner of the National Book Award 2017.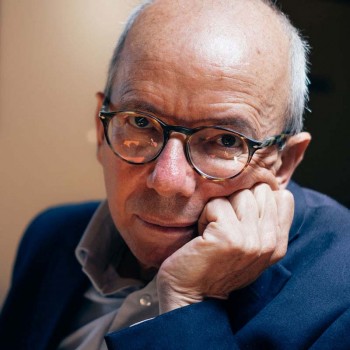 Wlodek Goldkorn, journalist, writer, critic, is a contributor writer for L'Espresso and la Repubblica. He is author of La scelta di Abramo. Identità ebraiche e postmodernist (Bollati Boringhieri, 2006), Il guardiano. Marek Edelman racconta (with R. Assuntino, Sellerio, 2016). By the end of August his new book L'asino del Messia will be published for Feltrinelli.