2019 Program
Event #33
Dorit Rabinyan, Alessandro Zaccuri
The chimera of peace
The past of relations between the populations involved in the Middle East conflicts is sadly known: the inter-religious dialogue is, even today, one of the main obstacles to achieving political stability and the interruption of the fratricidal war between Israel and Palestine. Over the years, many stories have been written that have enclosed with incredible force the very essence of the conflict and its terrible consequences, reaching readers all over the world thanks to exceptional narrators such as Dorit Rabinyan who, in dialogue with Alessandro Zaccuri, will reflect on the future of this seemingly insoluble plot. Is it possible for people who have been at war for generations to live together peacefully? What are the paths that can currently be taken towards tomorrow?

Interpreter: Marina Astrologo.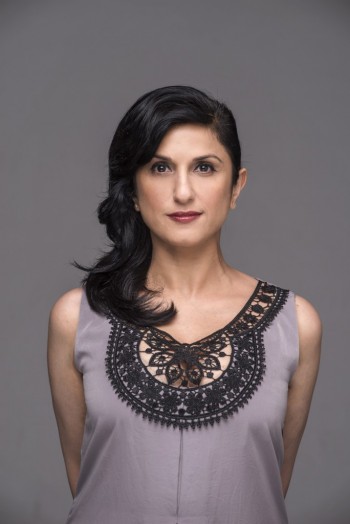 Dorit Rabinyan, class of 1972, was born in Israel into a Jewish family of Iranian origin. Her first novel, Persian Brides (Neri Pozza, 1995), was a great international success. After a period of artistic research ranging from theater to television, she returned to bookstores with her new novel Borderlife (Longanesi, 2017), which won the Bernstein Prize and climbed the charts worldwide.
ph. credits: Sharon Deri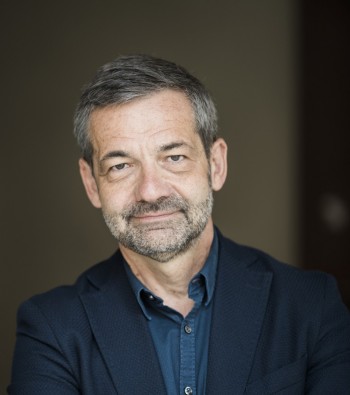 Alessandro Zaccuri is a narrator and essayist. His latest books are the essay Come non letto (Ponte alle Grazie, 2017), a biographical profile of Alexander Calder (Sillabe, 2019) and the autobiographical tale Nel nome (NNE, 2019). He writes about literature and culture in the Italian daily newspaper Avvenire.