2014 Programme
Event #20
Paolo Cornaglia Ferraris, Marcello Massimini
The Secret of the Consciousness and its Measurement
We can see the stars in the distance, but we don't have a reliable way of seeing where the light of the consciousness of the world around us shines. Why does consciousness disappear when we fall asleep, to reappear during in a dream? Is a person who wakes up from a coma, but remains still and mute for months or years, conscious? According to a recent theory, consciousness depends on a special type of complexity in the neuronal circuits. This theory as well – like Copernicus' heliocentric one – needs a telescope to be able to be refuted or corroborated: a magnetic probe that sends impulses to the brain to record the echo that it produces. Nowadays, these measurements help us to single out the presence of consciousness also in brains that are isolated from the outside world. Will they help us, tomorrow, to understand how one and a half kilos of gelatinous matter can host the universe of a dream?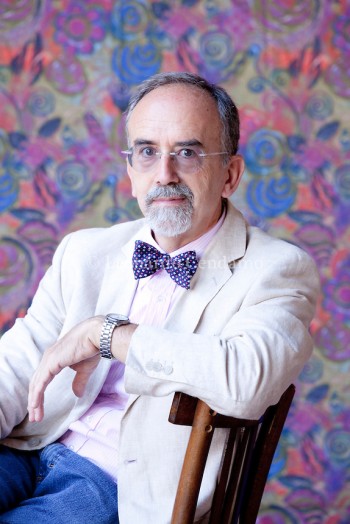 Paolo Cornaglia Ferraris
a doctor specializing in hematology and pediatrics, has written essays including Camici e Pigiami (Laterza, 1999), Accanimento di Stato (Piemme, 2012).
Marcello Massimini
physician and neurophysiologist, professor at the University of Milan and visiting professor at the Coma Science Grou of the Université de Liège. In Italy he is developing new instruments for the study of sleep, consciousness and its alterations. He has written Nulla di più grande. Dalla veglia al sonno, dal coma al sonno, with Giulio Tononi, published by Baldini & Castoldi (2013).