2015 Programme
Event #14
Mario Brunello, Manolo
The mountain and silence
Two passions unite one of the most praised cello players in the world and one of Italy's pioneer free-climbers: the mountain and "silence". While Mario Brunello has taken classical music to the highest alpine peaks to liberate it from the clichés and rituals of conventional concerts, and to submerge it in silence at its deepest, Maurizio Zanolla, also known as Manolo, has lived his dedication to vertical-plaque climbing – often in free solo ascent – by testing his own limits, defying danger with bare hands, beyond any rule, surrounded by the quiet of the rock facades. In a highly emotional conversation, Brunello and Manolo try to explain the boundlessness of Nature, the importance of silence, and the never-ending quest for freedom.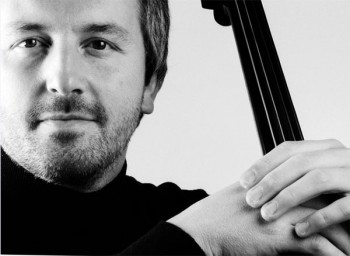 Mario Brunello, cellist, is the first Italian musician to win Moskow's Čajkovskij Competition. Invited to perform with the most prestigious orchestras, he has worked with directors such as V. Gergiev, R. Muti, T. Koopman and C. Abbado. His repertoire ranges from Baroque music and Bach to contemporary sounds and jazz. He plays a 17th century Maggini instrument. He has always participated in I Suoni delle Dolomiti, a yearly calendar of classical music concerts held in mountain locations. He is the author of Fuori con la musica (Rizzoli, 2011) and Silenzio (Il Mulino, 2014).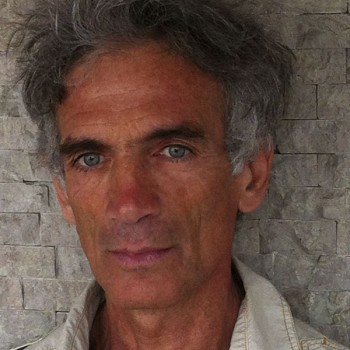 Manolo
Maurizio Zanolla, in arte Manolo, è stato il primo in Italia a praticare l'arrampicata libera e il primo italiano a salire una via d'arrampicata di difficolta 8b. Ha praticato il free solo climbing fino all'8a con "Masala Dosa" in Totoga nel 1992. Nel 2006, a 48 anni, sale il suo primo 9a, "Bain de Sang" nella falesia svizzera di Saint-Loup. Nel 2009, a 51 anni, chioda e libera "Eternit" nella falesia del Baule. Non ha mai voluto partecipare alle competizioni di arrampicata.