2015 Programme
Event #30
Mimmo Jodice, Roberto Koch
Magic acts of vision
The event has been moved from Chiostro di San Francesco to Auditorium I.I.S. Parentucelli-Arzelà
A long and fascinating photographic voyage through Italy, as viewed through the privileged perspective of Mimmo Jodice. Guided by Roberto Koch, one of Italy's most brilliant and important photographers will retrace the most significant steps in his career, which has been characterised by a constant attention for observation, by his inexhaustible calling for experimentation – also inspired by the work of painters such as Carrà, de Chirico and Magritte – and by a permanent regard for the classical world. Free to roam the horizon, as well as the maze of his own memories, Jodice has never stopped discovering and marvelling before the multi-faceted portrait of a nation, Italy, which thanks to his point of view, among others, has become a symbol of universal beauty.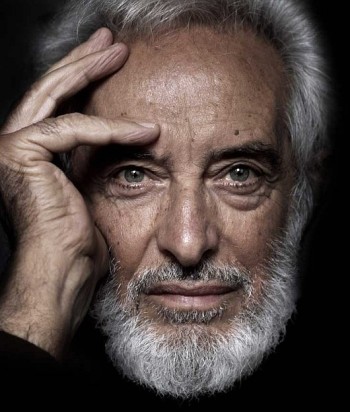 Mimmo Jodice
is one of the biggest names in Italian photography. He lives in Naples, where he was born in 1934. He was among the inexhaustible leaders of the cultural debate that led to the affirmation of Italian photography on an international level. His photographs have been displayed in the most important museums worldwide. He has written many books, including
Perdersi a guardare
(2007) and
La camera incantata
(2013), both published by Contrasto.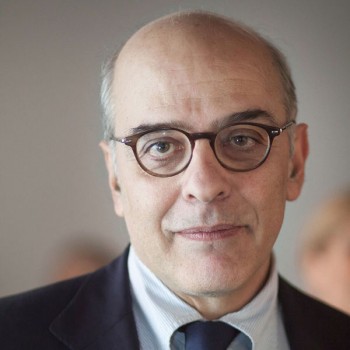 Roberto Koch
is an editor, curator and photographer, and he organises cultural events linked to photography. He has led the agency Contrasto, the most important Italian photography production house, since 1986; since 1994 he has also directed the publishing house Cotrasto, which has released more than 400 books devoted to international photography. He is the conceptual designer and president of Fondazione Forma per la Fotografia in Milan.