2015 Programme
Event #21
Giuseppe Battiston, Piero Sidoti
LA LA LA. When there is no answer
An actor and a songwriter perform a lively new show on the stage of Festival della Mente 2015. Through his songs, Piero Sidoti explores modern day-to-day life and the great questions of existence (time, love, happiness, utopia) ranging from poetry to irony, from sentimentality to the grotesque. Giuseppe Battiston investigates humanity in all its contradictions and infinite beauty, playing the part of the singer for the occasion. Light-hearted and entertaining, Sidoti and Battiston – along with five musicians: Claudio Dadone (guitars), Piero Ponzo (sax and clarinet), Antonio Della Marina (keys), Nicola Negrini (double bass), Claudio Giusto (drums) – suggest that there are not always answers to the many mysteries of existence, and that the real secret is to never stop asking questions.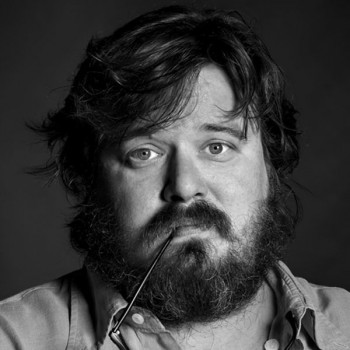 Giuseppe Battiston
born in Udine, is a highly praised film and theatre actor, who has worked with S. Soldini in Un'anima divisa in due, Pane e tulipani, Agata e la tempesta; with C. Mazzacurati in La Passione; with Aldo, Giovanni e Giacomo in Chiedimi se sono felice; with C. Comencini in La bestia nel cuore; with M. Olotto in Zoran, il mio nipote scemo. His theatre performances include Orson Welles' Roast (2009), which won him the UBU prize for best actor, 18mila giorni-il Pitone, by A. Bajani, with G. Testa (2011).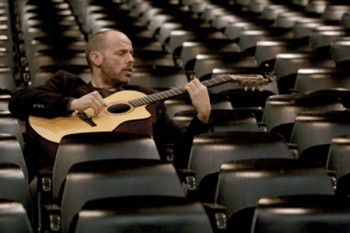 Piero Sidoti
songwriter, has received many awards, including the Recanati prize in 2004 and the Gaber prize in 2010. His album Genteinattesa won the 2010 Targa Tenco for "best debut album". These year he has toured Italian theatres with Battiston for the show Il precario e il professore. His second album, LA LA LA, debuted in 2015.