2021 Programme
Event #9
Irene Vallejo, Valeria Della Valle
The birth of book in the ancient world
What is the origin of writing? When did the first books appear? Irene Vallejo and Valeria Della Valle retrace the stages of that extraordinary adventure that preserved words throughout millennia, transforming themselves from a breath of air into writing.
Interpreter: Rossana Ottolini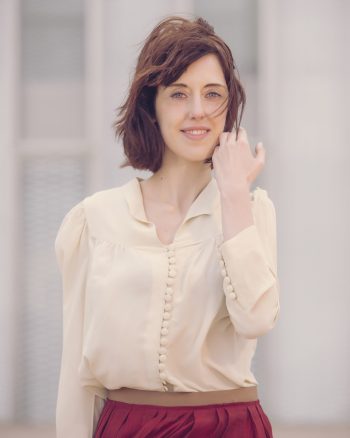 Irene Vallejo is a Spanish philologist and writer. In 2007 she got an European doctorate in the universities of Zaragoza and Florence, with a thesis on the Greek literary canon. She is very active and holds several courses and conferences on the ancient world, and has a weekly column on El País. El País. In September her book Papyrus. L'infinito in un giunco (Bompiani) will be published.
ph: Jorge Fuembuena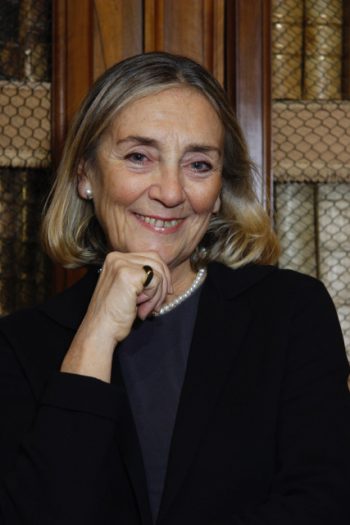 Valeria Della Valle taught Italian Linguistics at the Sapienza University of Rome. Corresponding partner of Crusca and of Arcadia, she is the author of essays on ancient Tuscan texts, lexicography, the arts' vocabulary, the prose of contemporary narrators, as well as on and neologisms. With G. Patota he directed Il Nuovo Treccani (2018); she published several books, including Le parole valgono (Treccani, 2020) and in 2020-21 she hosted the TV program Le parole per dirlo (Rai 3).