2021 Program
Event #28
Francesco D'Adamo
Essential objects
What are the most important objects, the ones that could not be left behind if we were to leave at any moment on a long journey? You can't bring everything. You have to choose. You will find a backpack to fill with the essential things, reflecting on the vital importance of useless gestures and what is indispensable.
Maria Chiara Bettazzi and SolfanaRia will hold the lab insead of Francesco D'Adamo, who cannot be in Sarzana.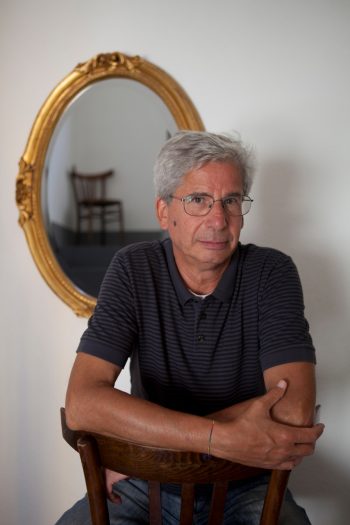 Francesco D'Adamo is one of the greatest Italian authors for children. He likes telling true stories that try to explain the world, from the most fragile ones' point of view. His books are translated abroad, including La storia di Iqbal (Edizioni EL, 2001), an international best seller and also an animated film. The event is inspired by his book La traversata, published by Il Castoro in 2021.