2021 Program
Event #10
Eraldo Affinati, Alessandro Zaccuri
Fathers and masters
Starting from different examples of the Italian literary tradition, Eraldo Affinati and Alessandro Zaccuri will reconstruct their intellectual genealogy. Up to the master par excellence, Jesus of Nazareth: another origin to be rediscovered, perhaps the most surprising one in this uprooting era .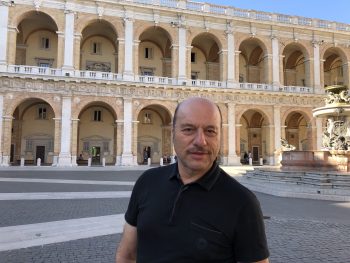 (Roma, 1956) is a writer and teacher. His books, published mainly by Mondadori, include Bandiera bianca (1995), Campo del sangue (1997), Un teologo contro Hitler (2002), La Città dei Ragazzi (2008), Elogio del ripetente (2013) and Vita di vita (2014). He is the founder of Penny Wirton, a free Italian school for immigrants. He published several books with Mondadori, including La Città dei Ragazzi (2008), Elogio del ripetente (2013), Vita di vita (2014), Tutti i nomi del mondo (2018), Via dalla pazza classe (2019). With his wife, Anna Luce Lenzi, he is author of the manual Italiani anche noi (Il Margine, vol. 1, 2011, vol. 2, 2015). His latest book Il Vangelo degli angeli has been published by HarperCollins (2021).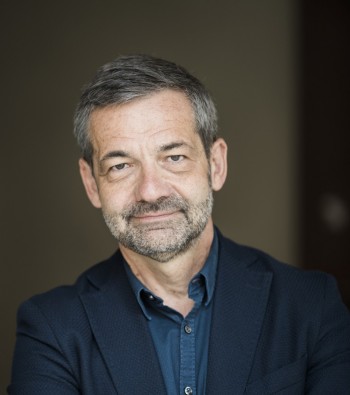 Alessandro Zaccuri is a narrator and essayist. His latest books are the essay Come non letto (Ponte alle Grazie, 2017), a biographical profile of Alexander Calder (Sillabe, 2019) and the autobiographical tale Nel nome (NNE, 2019). He writes about literature and culture in the Italian daily newspaper Avvenire.