2016 Programme
Event #14
Claudio Bartocci, Chiara Valerio
Other maps, other worlds. Representations of space
What is the world like and what tools can we use to measure it? And once we've measured it, palm by palm, meter by meter, how can we depict it, share it with others or reproduce it at different scales or, for instance, hold it in our hand, or tell its story? A voyage from the flat earth of Flatland – with its incredible and fantastic geometric and human events, like the curious Square and snotty Sphere, and young Hexagon who asks impertinent questions – to the flattened lands of maps on which we've studied geography. Every one of us. Throughout most of the world. From the aristotelian unity of time, action and space to units of measurement, we attempt to understand how math describes the world and how far it's brought us – with or without maps.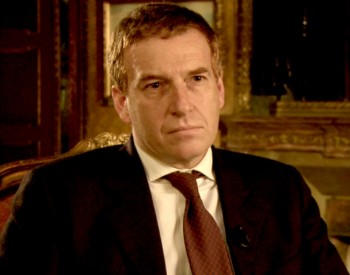 Claudio Bartocci
teaches Physics, Geometry and History of Mathematics at the University of Genova. His most recent books include: Dimostrare l'impossibile. La scienza inventa il mondo (Cortina, 2014); Numeri (con L. Civalleri, Codice, 2014); Una piramide di problemi. Storie di geometria da Gauss a Hilbert (Cortina, 2012; English translation by Birkhäuser, in preparation). He edited the anthology Racconti matematici (Einaudi, 2006) and co-directed La matematica (Einaudi, 4 voll., 2007-2011) with P. Odifreddi.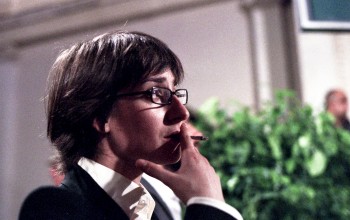 Chiara Valerio
has a doctorate in Maths from Federico II University of Naples. She lives in Rome. She has written novels and short stories, including La gioia piccola d'esser quasi salvi (nottetempo, 2009) and Almanacco del giorno prima (Einaudi, 2014). She is an editor at Nuovi Argomenti and writes for La Domenica del Sole 24 Ore and Amica. She curates Ad alta voce on Radio 3 and collaborates on the television program Pane quotidiano. Her novel Storia umana della matematica (Einaudi) will be released at the end of August.