2016 Programme
Event #9
Valerio Magrelli, Andrea Gentile
Tv series: a newly emerged continent
«In 1990, after a conference at the Normale University of Pisa, all the students disappeared. Where to? They were crammed in a room watching The Simpsons. That day was when I knew a new continent had been born. From the dismal ashes of soap-operas, a new expressive genre had emerged, which would be capable of reaching an unimaginable audience». This is how Valerio Magrelli recalls the arrival in Italy of the first T.V. series of which he himself is a surprising fan. He will discuss this at the festival with Andrea Gentile, who has studied the hidden scientific aspect of our favorite shows: «Science surrounds us, even when we're watching television: professors fabricating drugs, robots who look just like humans, parallel universes… These stories come from theories in chemistry, biology and physics. But how accurate is T.V. show science? And more importantly: does it matter that it be?».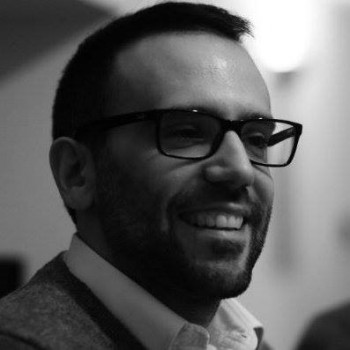 Andrea Gentile
is a journalist focusing on science, culture and current events for the magazine Wired Italia. After a degree in Computational neuroscience and a Master's in Science communication, he worked as a member of the editorial staff of Galileo and Rai Radio3 Scienza. He has published La scienza sotto l'ombrellone (2014) and La scienza delle serie tv (2016) with the publishing house Codice Edizioni.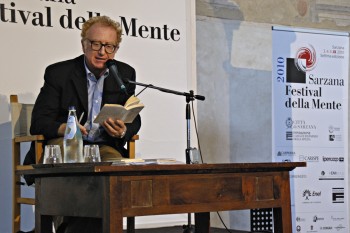 Valerio Magrelli
(Roma, 1957), a writer and poet, has published six poetry collections (of which the most recent is Il sangue amaro, Einaudi, 2014) and four books in prose (including Geologia di un padre, Einaudi, 2013). A tenured professor of French literature at the University of Cassino, as well as a translator, he directed the series «La Fenice», Guanda, and the trilingual series «Scrittori tradotti da scrittori», Einaudi (National prize for translation, 1996). He is a collaborator for Repubblica.