2016 Programme
Event #2
Jonathan Safran Foer, Ranieri Polese
That place called "home"
What can we call "home" today? In a globalized world that has reduced boundaries and distances, where is the place in which we recognize our roots, where we feel we belong? A question that is difficult to answer, also due to the fact that our fundamental relationships – family, with its roles which until recently were so strongly defined (father, mother, children) – no longer hold up. Questions that can be dramatic for a writer of the Jewish Diaspora who, with an ironic tone, tells the story of the end of stability in his relationship with family and with Israel. Setting off from these premises, Jonathan Safran Foer and Ranieri Polese will discuss important issues such as paternity, Jewish identity, the relationship with Israel, loved ones, memory.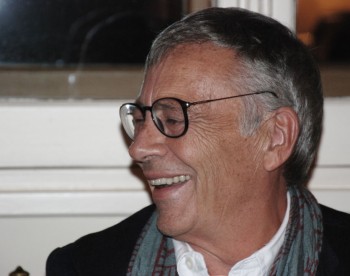 Ranieri Polese
was born in 1946 in Pisa; he carried out his studies in philosophy, and has been a member of the Cinema Critics Union since the late Seventies. He has written for the culture pages of various newspapers (La Nazione, L'Europeo). In 1995 he published Il film della mia vita (Rizzoli). He has been editor of Almanacco Guanda since 2006. He was editor-in-chief of the Culture section and a reporter for Corriere della sera, with which he still collaborates.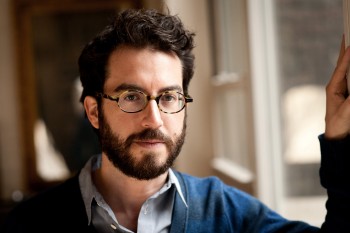 Jonathan Safran Foer
was born in Washington in 1977 and currently lives in New York. He made his literary debut at 25 with the bestseller Everything is illuminated, continuing his success with his second novel, Extremely loud and incredibly close (2005). In Italy his books are published by Guanda, whose catalogue includes the non-fiction work Eating Animals. His third novel, Here I am, will be released at the end of August.