2016 Programme
Event #15
Paolo Boccara, Paola Carbone, Giuseppe Riefolo
The analyst at the movies: thinking by images
Much like dreams in a therapy session, the images of a film are not only part of a story do be deciphered, but represent a tool that allows us to understand emotions which we would never have reached if not for the mediation of those figures. Thus, the therapy room becomes a theatre in which the patient projects his own story and the analyst gathers and returns the potential elements that find an echo in his subjectivity. Young people love the cinema: it's an opportunity to see themselves reflected and give shape to their emotions. But adolescence is not only an age, it's a potential state that is always current in the mind: the chance for us adults to immerse ourselves in teenage stories, within the darkness of the unlit room, is a precious occasion to retrace our energizing intimacy with our own adolescence.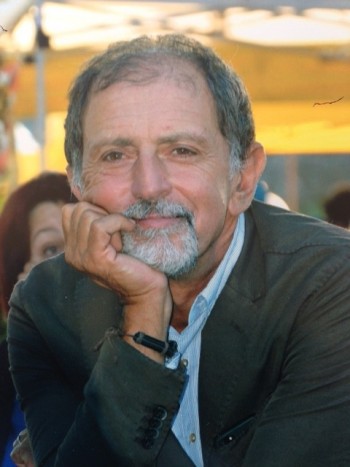 Paolo Boccara
is a psychiatrist and ordinary member of the Italian Psychoanalytic Society. Since 2008 he has been the director of the Mental Health Department at A.S.L. Roma 2. With G. Riefolo he has published Al cinema dallo psicoanalista (Borla, 2015). He is a permanent member of the Accademia del Cinema Italiano.

Paola Carbone
a psychiatrist and psychoanalyst, teaches Psychopathology of Adolescence at Università La Sapienza in Rome and is director of the specialization course in Psychotherapy of adolescence at ARPAd. Her books include: Adolescenza, cinema e psicoanalisi (Franco Angeli, 2013).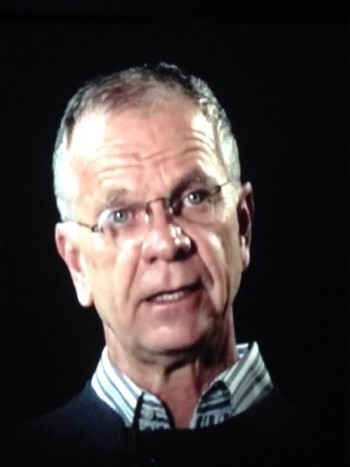 Giuseppe Riefolo
psychiatrist, is a member of Società Psicoanalitica Italiana, the Italian Society of Psychotherapy. His books include Il film di 50 minuti (Antigone, 2015), Al cinema dallo psicoanalista (con P. Boccara, Borla, 2015). He has directed short films on the topic of mental issues with P. Boccara.