2016 Program
Event #30
Bruno Arpaia, Alessandro Zaccuri
The memory of space. The rubble of climate and rubbish in our homes
Like the rest of us, civilizations also leave a mark in the space they inhabit. The proportions change dramatically, yet there is no real difference between the rubble that a climate catastrophe may leave in its wake and the small domestic apocalypse witnessed by our rubbish bins. Remains and rubbish, trash and waste belong to a daily aspect of our existence, simultaneously testifying to a destruction that has already taken place and warning against a planetary cataclysm which may still be avoided. The topic will be tackled by Bruno Arpaia, who imagines a future in which Europe itself is consigned to desertification, and Alessandro Zaccuri, who explores the narrative and artistic uses of rubbish.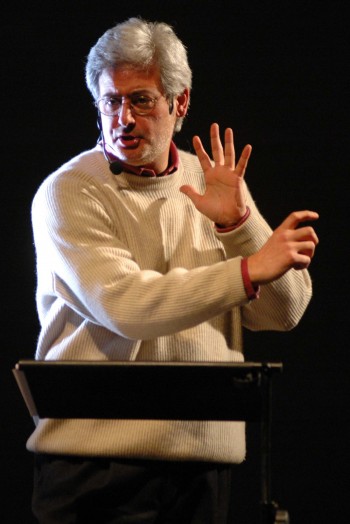 Bruno Arpaia
is a novelist, journalist, editorial consultant and translator of Spanish and Latin-American literature. He is the author of many highly appreciated novels, including L'angelo della storia (2001), Il passato davanti a noi (2006), L'energia del vuoto (2011), Qualcosa, là fuori (2016), all published by Guanda. His essays include La cultura si mangia! (con P. Greco, Guanda, 2013).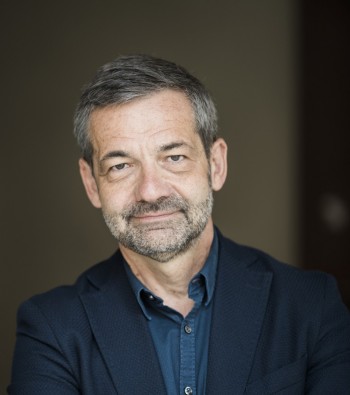 Alessandro Zaccuri is a narrator and essayist. His latest books are the essay Come non letto (Ponte alle Grazie, 2017), a biographical profile of Alexander Calder (Sillabe, 2019) and the autobiographical tale Nel nome (NNE, 2019). He writes about literature and culture in the Italian daily newspaper Avvenire.