2016 Programme
Event #4
Nada Malanima, Fausto Mesolella
The last day of summer
As a special preview for the audience of Festival della Mente, a tale in words and notes about a special woman named Leonida, who discovers herself and her place in the world at a time when life seems to be drawing to its end. In a greatly evocative and emotional performance, Nada Malanima and Fausto Mesolella – two of the most original artists of the contemporary Italian scene – imagine and trace the bizarre and surprising trajectory of the life of Leonida and of the many characters who accompany her on the unwitting, unexpected search for her own destiny.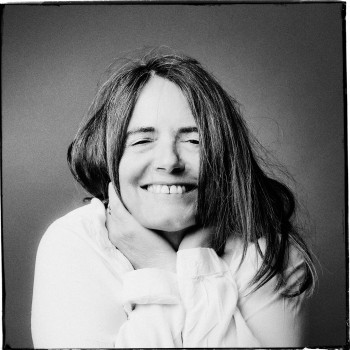 Nada Malanima
is the most original and daring artist in the current Italian music scene. With her unique voice she has for years been giving shape and words to her own musical, theatrical and literary works. She is the author of four novels: Le mie madri (Fazi, 2003), Il mio cuore è umano (Fazi, 2008), La grande casa (Bompiani, 2012), Leonida (Atlantide, 2016).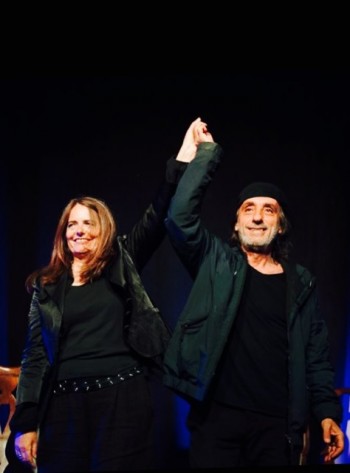 Fausto Mesolella
is an Italian guitarist, composer and arranger. He has been a member of Piccola Orchestra Avion Travel since 1986. He formed the Nada Trio in 1994, and since then has continued to collaborate with Nada. In 1998 he took part in the Festival di San Remo with Avion Travel, winning the Critic's Prize for the song Dormi e sogna. In 2015 he released the concept-album CantoStefano: Fausto Mesolella canta Stefano Benni.