2016 Programme
Event #8
Simona Argentieri, Stefano Gastaldi, Giovanna Montinari
New males: as teenagers, in couples, as fathers
Males growing up, in love, at work, in their new roles as fathers, seen for their intimate and often unspoken traits, while still tackling the development of a new form of "masculinity" that faces unprecedented stimuli and horizons. Simona Argentieri will present her considerations on the evolution of the paternal role and its possible outcome on children and on the couple; Giovanna Montinari will speak of the new character of adolescent males, Stefano Gastaldi will propose a view of males which is evolving from the patriarchal model to a society that is more open and less driven by gender stereotypes.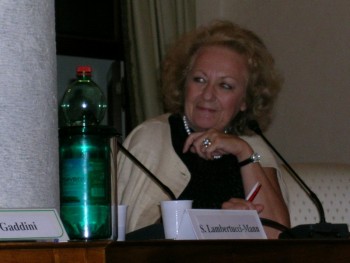 Simona Argentieri
is a doctor and psychoanalyst with the Italian Psychoanalysis Association and with the IPA. She has authored of a number of publications, in Italy and abroad, in the field of psychoanalysis and cultural topics. Her main interests include precocious mental processes, artistic creativity, gender identity, the mind-body relationship and bioethics.
Stefano Gastaldi
is a psychologist and psychotherapist at Istituto Minotauro and at the ARPAd-Minotauro postgraduate school, the IEO Ethical committee and Milan CC Monzino. He is the author of books and essays on the themes of adolescence, (male) gender identity and developmental trauma and crises (serious illness, accidents).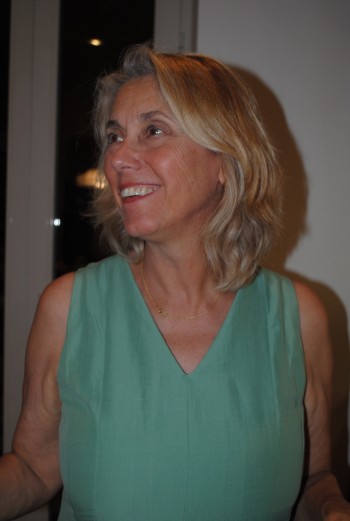 Giovanna Montinari
is a psychologist, psychotherapist and tenured SPI-IPA psychoanalyst, the president of ARPAd and founder of the social cooperative Rifornimento in Volo. She performs clinical activity and training, and has focused her clinical and institutional research on the topic of adolescence for many years. She is the author of books and essays on adolescence.