2017 Program
Event #59
Palazzo Ducale Fondazione per la Cultura, REMIDA
Irreverently entwined
workshop
ages 7 to 11
60 minutes
25 participants
With a nod to Dadaists and the figure of Hedy Lamarr – the Hollywood actress who invented the basis for wireless technology, as remembered in the book Cattive ragazze (Sinnos, 2013) – we will use images, words and recycled materials creatively to follow the paths of our imagination and build wireless webs.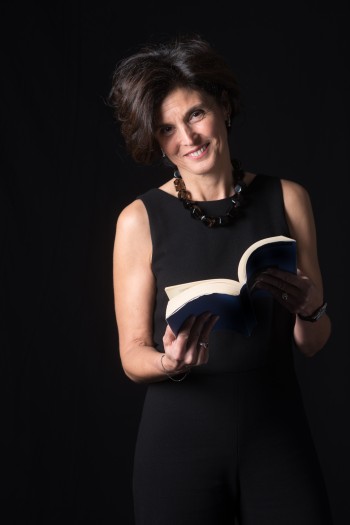 Palazzo Ducale Fondazione per la Cultura
is the main center of cultural output in Genova and organizes art shows and events. In particular, its Educational and Cultural Services design training programs, workshops, educational exhibitions and in depth talks of a multidisciplinary nature.
REMIDA
is a creative recycling center housed within the Amiu Recycling Factory in Genoa.