2017 Programme
Event #28
Aravind Adiga, Marcello Fois
In the web: narrating families
A dialogue between two authors on the infinite weave of family webs is the same as letting a pair of kids into a toy store. Paternity, maternity, brotherhood and sisterhood are systems that have allowed every possible story to be told. Matters ordinarily extraordinary, that for the past few millennia have magically opened the doors of narration. Cain and Abel are brothers, just like the brothers Karamazov or the Tanners. The sisters who strive for Moscow are three just like the Brontës who strived for immortality. Aravind Adiga and Marcello Fois consider the web of family relations a cornerstone in their method of storytelling. In their most recent novels, children of intrusive parents must set off defensive processes that trigger conflicts both shouted and, especially, terribly silent.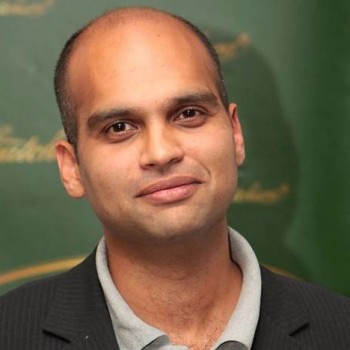 Aravind Adiga
was born in Madras, India, in 1974. After spending time in various countries, including Australia, England and the United States, he currently lives in Mumbai. His book La Tigre Bianca (Einaudi, 2008) won the Booker Prize in 2008. His other books published by Einaudi are Fra due omicidi (2010) and L'ultimo uomo nella torre (2012). His latest, Selection Day, comes out in August.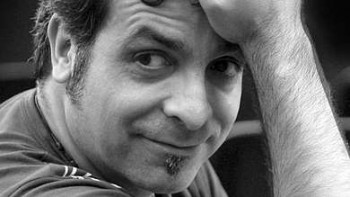 Marcello Fois
(Nuoro, 1960) lives and works in Bologna. His books include Memoria del vuoto (Premio Super Grinzane Cavour, Volponi e Alassio 2007), Stirpe (Premio Città di Vigevano e Premio Frontino Montefeltro 2010), Nel tempo di mezzo (finalist at Premio Campiello and Premio Strega 2012), Luce perfetta (Premio Asti d'Appello 2016), Manuale di lettura creativa (2016), Quasi Grazia (2016) and Del dirsi addio (2017), published by Einaudi.