2017 Programme
Event #17
Claudio Bartocci, Marco Belpoliti
Knots
What exactly is a knot and how many types are there? Boating knots and the knots existing in the human body, knots as a counting tool and knots as decoration, the Gordian knot and Leonardo's; as well as knots as a topological problem and as a mathematical expression. Claudio Bartocci and Marco Belpoliti guide us in the discovery of this fundamental object of human civilization, a metaphor and a geometric expression, in a voyage through anthropology, religion, philosophy, aesthetics and mathematics.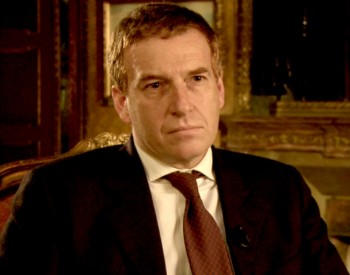 Claudio Bartocci
teaches Physics, Geometry and History of Mathematics at the University of Genova. His most recent books include: Dimostrare l'impossibile. La scienza inventa il mondo (Cortina, 2014); Numeri (con L. Civalleri, Codice, 2014); Una piramide di problemi. Storie di geometria da Gauss a Hilbert (Cortina, 2012; English translation by Birkhäuser, in preparation). He edited the anthology Racconti matematici (Einaudi, 2006) and co-directed La matematica (Einaudi, 4 voll., 2007-2011) with P. Odifreddi.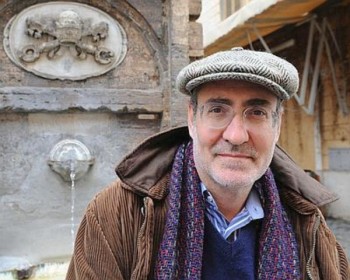 Marco Belpoliti an essayist and writer, teaches at the University of Bergamo. His works include: Il corpo del capo (2009); Pasolini in salsa piccante (2010); La canottiera di Bossi (2012); L'età dell'estremismo (2014), Primo Levi di fronte e di profilo (2015) published by Guanda. He writes for la Repubblica and l'Espresso; he co-directs the series «Riga» for Marcos y Marcos with E. Grazioli. With Stefano Chiodi he is coordinator of the online magazine and publishing house Doppiozero. Ahis essay La strategia della farfalla (Guanda) came out in June.