2017 Program
Event #23
Massimo Recalcati, Federica Fracassi
The son's secret
Following his essential and successful analyses of the father and mother figures in contemporary society, Massimo Recalcati premieres a show based on his latest book – directed by Renzo Martinelli, with readings by Federica Fracassi and performances by a children's choir – at Festival della Mente, completing an ideal trilogy focused on the figure of the child. A child's splendor lies in his secret, which eludes the rhetoric of empathy and dialogue that is central in today's normative culture. A child is a unique existence, distinct and untraceable to his or her parents. Against all forms of authority and a falsely libertarian pedagogy which aims to cancel out the symbolic difference between generations, Recalcati reiterates the child's right to keep the secret of his or her life and desires.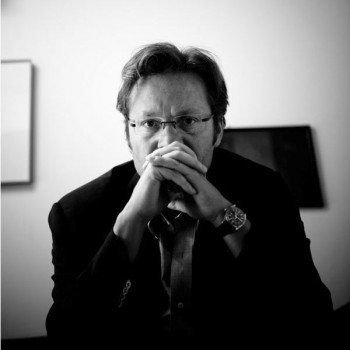 Massimo Recalcati, one of the most famous psychoanalysts in Italy, is analyst member of the Italian Lacanian Association of Psychoanalysis and director of IRPA (Research Institute of Applied Psychoanalysis). He teaches at the Universities of Pavia and Verona. His numerous publications are translated into several languages. He has published, among others, L'uomo senza inconscio (2010), Non è più come prima (2014), Cosa resta del padre? (2017), Contro il sacrificio (2017) and Ritratti del desiderio (2018), published by Cortina. Il mistero delle cose (2016), Tutti i tabù del mondo (2017), La notte del Getsemani (2019), published by Einaudi. Il complesso di Telemaco (2013), Le mani della madre (2015), Il segreto del figlio (2017), A libro aperto (2018), Mantieni il bacio (2019), published by Feltrinelli.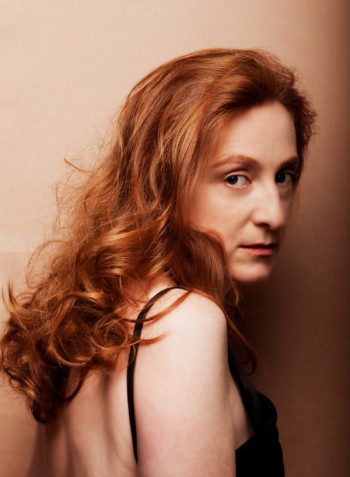 Federica Fracassi
, actress, received her training when she was very young at the Paolo Grassi Drama school. With Renzo Martinelli she founded the company Teatro Aperto – known today as Teatro i – which runs the space by the same name in Milan. She has received a number of prizes as best leading actress, including the Eleonora Duse prize and Premio Ubu. She has been directed on film by Gabriele Salvatore.