2017 Programme
Event #36
Paolo Gavazzeni, Omer Meir Wellber
The conductor, the orchestra and the score
In an era where communication, relationships and projects can be built without ever looking one another in the eye, the work of an orchestra conductor is an example of a countertrend. A musical performance is the result of an unfiltered dialogue. With his empathy and power of persuasion, the orchestra conductor – who is at the head of a network – can spur unimaginable reactions in the orchestra. For its part, the orchestra is a perfectly organized society where each individual has a specific and well defined role. It's a hierarchical society, a cage, that the conductor cannot consider differently. Even the score is a cage. Everything is written in the score: the notes, the execution times, the movements, accents, phrasing and agogics. Then how is it that every execution of the same composition is different?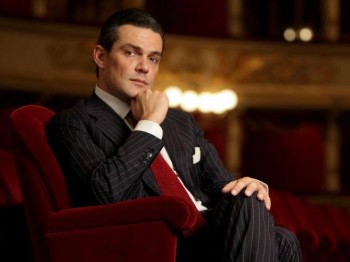 Paolo Gavazzeni
is the artistic director of the television channel Classica HD. He was art director of Fondazione Arena in Verona from 2012 to 2016. His collaboration with Piero Maranghi led him to direct Giuseppe Verdi's Aida at Teatro Coccia in Novara (2016), Giacomo Puccini's Manon Lescaut at Teatro Massimo Bellini in Catania (2017) Alberto Colla's Delitto e dovere at Festival dei 2Mondi di Spoleto (2017).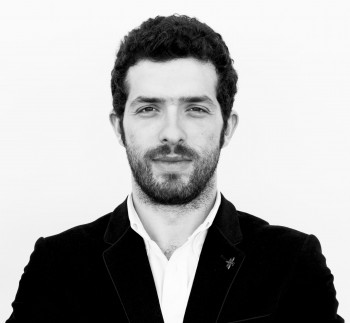 Omer Meir Wellber
(1981, Be'er Sheva, Israel) is an orchestra conductor. He debuted with success in various orchestras, including the London Philarmonic Orchestra, the Leipzig Gewandhausorchester, the Bayerische Staatsorchester, the Pittsburgh Symphony Orchestra and the RAI Orchestra from Turin. He is visiting conductor of the Israel Philharmonic, the Semperoper in Dresden, the Bayerische Staatsoper in Munich and La Fenice in Venice. He has conducted the Raanana Symphoniette Orchestra since 2009.