2017 Programme
Event #27
Umberto Fiori, Marco Belpoliti
The light on the wall
Premiering at Festival della Mente, a documentary devoted to the character and works of Umberto Fiori, a rigorous interpreter of our era's unrest, in a strong connection between poetry and music where words take center stage. Directed by Giovanni Bonoldi and Massimo Cecconi, the film – part of the collection «Gente di Milano» – features significant accounts from composer Luca Francesconi, actor Moni Ovadia and the painter Marco Petrus, who have shared important artistic and cultural projects with Fiori. The event's duration is 75 minutes.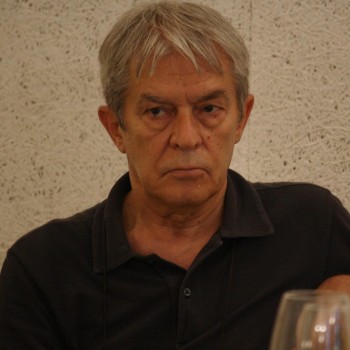 Umberto Fiori
, poet and musician, was born in Sarzana in 1949. He lives in Milan. He was a member of Stormy Six, a historic Italian rock band. He is the author of essays on music and literature and of the novel La vera storia di Boy Bantàm (Le Lettere, 2007). His poetry books include Esempi (1992), Chiarimenti (1995), La bella vista (2012), published by Marcos y Marcos, and Voi (Mondadori, 2009). The collection Poesie 1986-2014 (Mondadori) came out in 2014.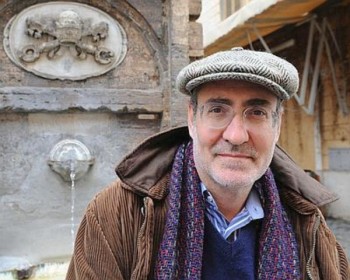 Marco Belpoliti an essayist and writer, teaches at the University of Bergamo. His works include: Il corpo del capo (2009); Pasolini in salsa piccante (2010); La canottiera di Bossi (2012); L'età dell'estremismo (2014), Primo Levi di fronte e di profilo (2015) published by Guanda. He writes for la Repubblica and l'Espresso; he co-directs the series «Riga» for Marcos y Marcos with E. Grazioli. With Stefano Chiodi he is coordinator of the online magazine and publishing house Doppiozero. Ahis essay La strategia della farfalla (Guanda) came out in June.