2017 Programme
Event #11
Marco Malvaldi, Claudio Bartocci
The Web as a mathematical structure
The existence of the web raises important issues on the historic development of the very concept of connections. Any time we use a search engine, complex mathematical structures are what make our operations possible. At the same time, in order to understand the abstract concept of the web as a structure, it is possible to study the huge number of man-made and natural architectures which are not necessarily assigned to communications: from simple examples (the course of a river, the function of a soccer team), to currently untreatable cases (such as the neural connectome), their complexity emerges as a consequence of a few simple elements.
Marco Malvaldi
was born in Pisa in 1974. He has a degree in chemistry but works as a writer. Besides his novels from the "BarLume" series, published by Sellerio, he has authored popular science essays such as L'infinito tra parentesi. Storia sentimentale della scienza da Omero a Borges (2016) and Le due teste del tiranno. Metodi matematici per la libertà (2017), published by Rizzoli.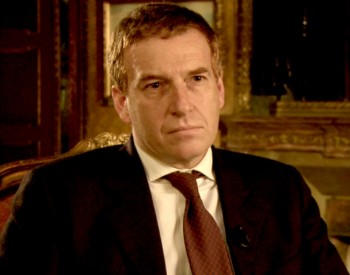 Claudio Bartocci
teaches Physics, Geometry and History of Mathematics at the University of Genova. His most recent books include: Dimostrare l'impossibile. La scienza inventa il mondo (Cortina, 2014); Numeri (con L. Civalleri, Codice, 2014); Una piramide di problemi. Storie di geometria da Gauss a Hilbert (Cortina, 2012; English translation by Birkhäuser, in preparation). He edited the anthology Racconti matematici (Einaudi, 2006) and co-directed La matematica (Einaudi, 4 voll., 2007-2011) with P. Odifreddi.