2017 Programme
Event #38
Michael Nyman, Anna Tifu
Concert for piano and violin
Artistic curiosity is what drives Michael Nyman to constantly experiment with new collaborations. His encounter with young violinist Anna Tifu – with whom he shares a natural and immediate musical sensitivity – led to a concert performed in March to collect funds to rebuild schools in the areas of the Marche region affected by recent earthquakes. A show for which Michael Nyman rewrote some of his unreleased compositions resulting in the creation of an actual "concert for piano and violin", which the two artists will perform in world premiere in Sarzana for the public of Festival della Mente.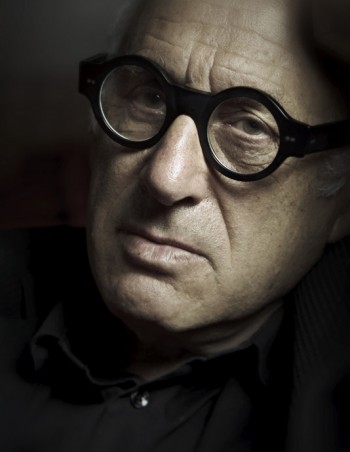 Michael Nyman
is a composer, musician, orchestra conductor, pianist, author, musicologist and now also photographer and director. He has written operas, soundtracks, concerts for string quartets and orchestras. His film scores include his work for Peter Greenaway (such as The Draughtsman's Contract, 1982), Jane Campion (the score for the 1992 film The Piano sold over 3 million copies), Neil Jordan, Michael Winterbottom.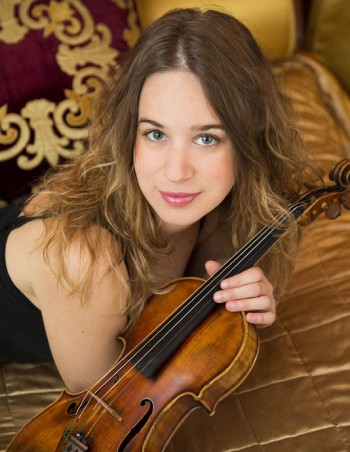 Anna Tifu
is an Italian-Rumanian violinist. She has collaborated and performed with the RAI Orchestra, at the George Enescu festival in Bucharest, at the season opening of Teatro La Fenice in Venice, with the Accademia in Santa Cecilia Orchestra, conducted by Yuri Temirkanov. She has worked with Maxim Vengerov, Michael Nyman, Giuseppe Andaloro, Julien Quentin, Mario Brunello, Pekka Kuusisto, the American actor John Malkovich and Andrea Bocelli.