2017 Programme
Event #8
Elliot Ackerman, Imma Vitelli
Experiencing and relating war
Today, the conflict in Syria is a war of wars. Attracting all of the region's conflicts into its web, it is the war in which all of the Middle East's political hubs have exploded, destroying human lives, homes, families, and freezing time in bloody fragments that keep repeating. At the center of this tragedy are fictional confines, traced by British and French colonists, which cast their grisly shadows on the lives of the young people who were once in love with revolution, and have since watched its horrible failure at the hand of the dictatorship and political exploitation of the region. This is the script in which the dreams of a generation have become trapped, and it is with loss and regret that the scorned lovers of the revolution must now come to terms.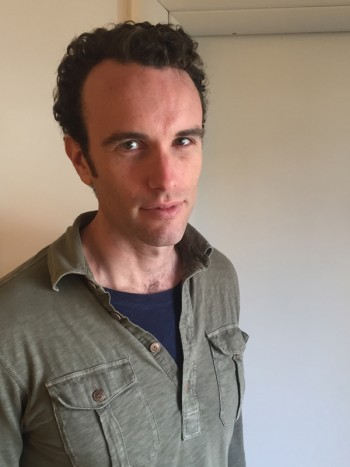 Elliot Ackerman
, born in 1980, served for eight years in the U.S. Army and currently lives in Istanbul working as a freelance journalist. His articles have been featured in a variety of publications, including The New York Times, The New Yorker and The Atlantic. In his first novel, Prima che torni la pioggia (Longanesi, 2016), he recounted his experience in Afghanistan and Iraq. Il buio al crocevia (Longanesi, 2017, coming out at the end of August) delves into one of most painful wounds of our modern era: the civil war in Syria.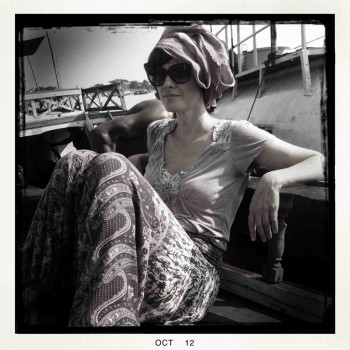 Imma Vitelli
is an international correspondent for Vanity Fair Italy. She joined Vanity Fair in the summer of 2006 covering the Israeli invasion of Southern Lebanon; ever since she has covered conflicts in Afghanistan, Pakistan, Iraq, Somalia, Congo, Syria, Libya and many other countries. This year, she gained rare access to North Korea, and reported from its capital Pyongyang.
She is the author of Tahrir, a book about the demonstrations in Cairo that led to the resignation of president Hosny Mubarak.