2018 Programme
Event #6
Serena Dandini, Michela Murgia
The community of valiant women
What do environmentalist Wangari Maathai, artist Vanessa Bell and our own grand wordsmith Grazia Deledda share in common? Surely the fact of being valiant women, but not just that. They are pioneers who – like many others too often forgotten by official history – managed to achieve a role within their own communities but also outside of their boundaries. For these women, the creation of new and different communities – be they political or artistic – stemmed from their understanding of the fact that the pre-existing paths they had encountered laid out for them would have to be abandoned, or rather still – as Virginia Woolf said – treated with complex and important indifference. Does being indifferent to the strict paths of tradition allow one to open up to freedom and to a deep – and, if necessary, irreverent – pursuit of one's own talents?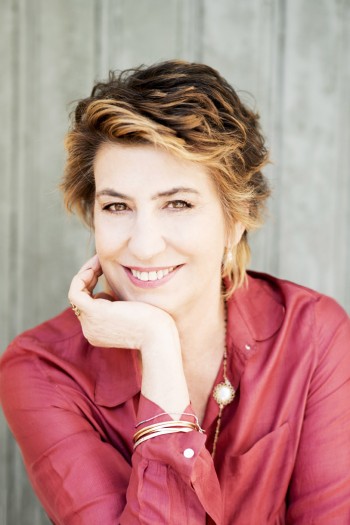 Serena Dandini, writer, TV presenter and screenwriter, has created and presented cult shows such as La tv delle ragazze, Avanzi, L'ottavo nano and Parla con me. Her books published by Rizzoli include Dai diamanti non nasce niente and Ferite a morte, which inspired a play performed in theatres worldwide, as well as Avremo sempre Parigi (Premio Cesare Pavese). Her latest book is Il catalogo delle donne valorose (Mondadori, 2018).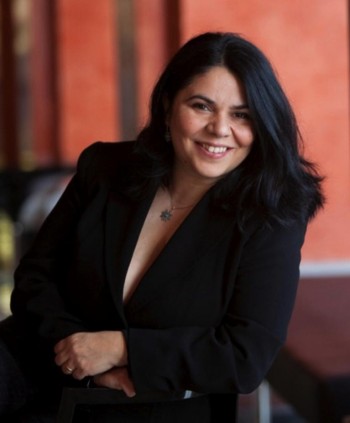 Michela Murgia,born in Cabras, Sardinia, in 1972, is a writer and essayist. In 2006, she published Il mondo deve sapere for Isbn, which inspired Paolo Virzì's film Tutta la vita davanti. A number of her books, among which Accabadora (Premio Campiello 2010), Ave Mary (2011), Chirù (2015), Futuro interiore (2016), have been published by Einaudi. She is also a TV and radio show presenter. Her new book L'inferno è una buona memoria is coming out in August for Marsilio.