2018 Programme
Event #29
Daniele Zovi
The wood as a community: cooperation and interdependence among plants
«When you are in the wood, you can feel a flow of energy spreading among branches, leaves, and roots. It is as if plants spoke to each other.» Daniele Zovi, tireless hiker and sensitive observer, knows how to listen to these sounds. During his forty years of experience he managed to observe thousands of trees. According to Zovi, the wood is the result of actions and reactions, as well as coalitions and competitions among all the different plants. Trees communicate to each other, they are sympathetic, they make sex, they have senses of sight, touch, and smell. Plants look like humans more than we believe, but we need to learn a lot to interact with them and truly respect them.
Location change: from cinema Moderno to Piazza Matteotti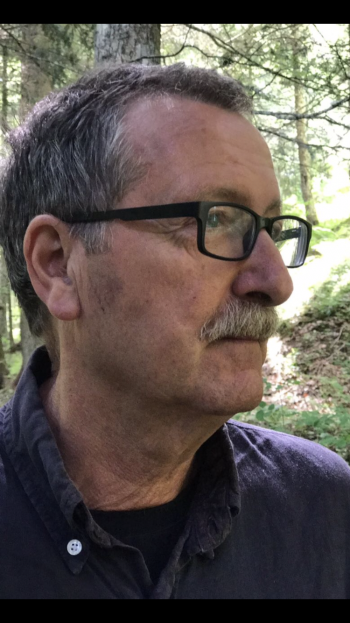 Daniele Zovi was born in Roana and raised in Vicenza. He graduated in Forest Science at the University of Padua and he worked for forty years in the State Forestry Corps. In 2017 he became "generale di brigata" of the Comando Carabinieri-Forestale in Veneto, and he is one of the most important specialists in wild animals, as well as author of several essays about this topic. In 2018 he wrote Alberi sapienti, antiche foreste (Utet).