2018 Program
Event #40
Annalisa Bugini, Teresa Porcella
Rap science
interactive performance ages 8 and up
60 minutes
45 participants
Why does a toast always fall butter-side down? Can we make soap bubbles without soap? Can we draw a circle without a compass and only with a ruler? If you are curious, brave and snoop that's the perfect performance for you. Fourty funny scientific experiments that will entertain adults too!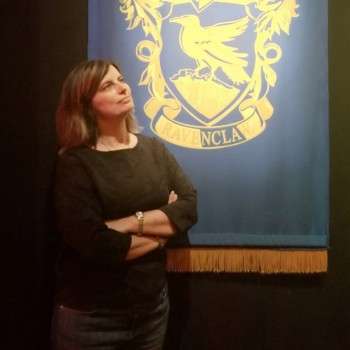 Annalisa Bugini graduated in physics and expert in science communication. She workes in several museums, where she plans and holds workshops for kids of different ages, for curiosity has no limits. She wrote Scienza Rap (with Teresa Porcella, Editoriale Scienza, 2017).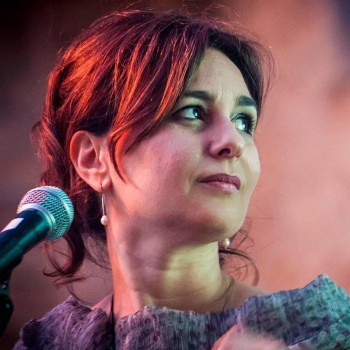 Teresa Porcella, born in Cagliari, she now lives in Florence. She has a degree in phylosophy and she is a kids' literature writer, editor and bookseller. She won the Andersen Prize for her poems colelction Il suono della conchiglia (Motta Junior, 2015) and for the narrative serie Rivoluzioni (Libri Volanti).