2018 Program
Event #2
Jan Brokken, Massimo Cirri
Jungle Rudy - the loner and the community
We all have the willingness to move towards the unknown, to explore the unexplored, not to be corrupted by the most social part of existence, to break the bonds that tie us to family, origins, community. Is this actually possible? Starting from the tale of the life of the legendary Dutch adventurer and explorer Rudy Truffino – a man who left everything to devote himself to the discovery and the mapping of the Orinoco pluvial forest, in the south-east of Venezuela, once appropriately defined as "the lost world" by Sir Arthur Conan Doyle – Jan Brokken and Massimo Cirri will speak about solitude and community, about the possibility of staying true to oneself in a world that drives us towards forming relationships; about adventures, travel, individualism and social exchange.
Interpreter: Sonia Folin
Event in collaboration with the Nederlands Embassy.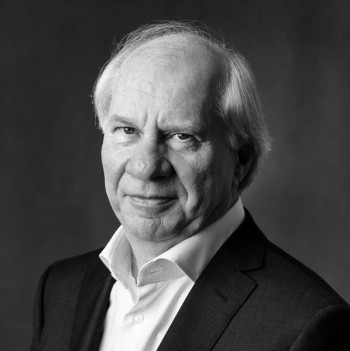 Jan Brokken (1949), scrittore, giornalista e viaggiatore olandese, noto per la capacità di raccontare i grandi protagonisti del mondo letterario e musicale, è autore di numerosi romanzi di successo (pubblicati in Italia da Iperborea) che la stampa ha avvicinato a Graham Greene e Bruce Chatwin, come Nella casa del pianista e Anime baltiche. Il suo nuovo libro, Jungle Rudy, esce a fine agosto.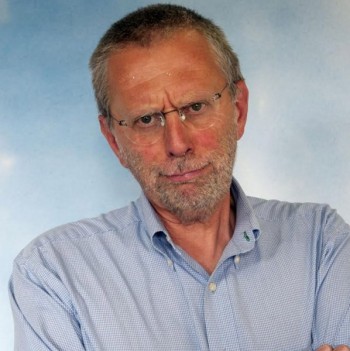 Massimo Cirri, a psychologist and a journalist, works in the mental division of the Italian National health service. He has been a TV author, he has created the RadioIncontri held at Riva del Garda, and since 1997 he has written txts and has presented Caterpillar, a Radio 2 show. He has written for theater with Lella Costa, and has been a contributor to Diario, Linus, Smemoranda, Tango and Playboy. His books include: Dialogo sullo -Spr+eco (with A. Segrè, Promo Music, 2010); A colloquio (2009) and Il tempo senza lavoro (2013), all published by Feltrinelli.