2018 Programme
Event #52
Claudia Corrent, Luca Quinzani
On a piece of paper the sun turns... blue!
print workshop
ages 8 to 15
90 minutes
20 participants
How does the cyanotype tecnique – invented in 1842 by John Herschel to capture a photographic image – work? Creativity, chemistry and sunlight will help us discover the magic of a special picture?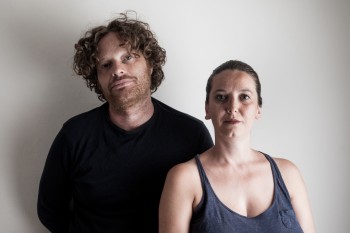 Claudia Corrent è laureata in filosofia ed è fotografa freelance. Organizza laboratori didattici presso musei e istituti scolastici (Mart, Fondazione Sandretto Re Rebaudengo). Ha collaborato con la Repubblica, Der Spiegel, Courrier International e Die Zeit.
Luca Quinzani vive a Bolzano, è laureato in neuroscienze ed è educatore. Si è occupato di progetti didattici per associazioni e scuole.