2022 Programme
Event #16
Edoardo Albinati
Out of the world: isolation, solitude and segregation
Vladimir Nabokov wrote that it would be impossible to live without any forms of isolation around us – starting from the skin and bones protecting our brain. Yet, an isolated and ignored individual can suffer and feel a deep pain, even more intense than a physical one. The "neighbour" mentioned by the Gospel helps and frustrates us at once. We swing between an urge to feel involved and integrated and the need to flee from the crazy crowd. The social self-exclusion of teenagers or the refusal of sexuality, as well as work and emotional bonds are the modern result of this process. How can literature cope with all these issues?
*Booking fee required by the sales channel.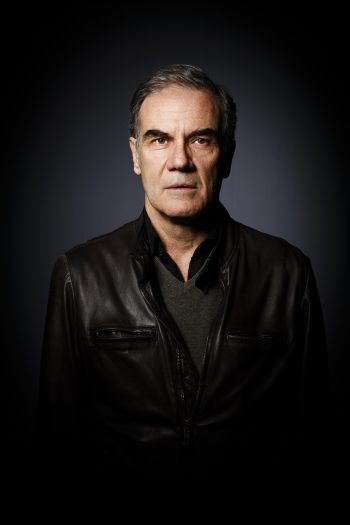 Edoardo Albinati, writer, was born in Rome in 1956. For more than twenty years he has been a teacher at the Rebibbia prison, an experience described in Maggio selvaggio (Mondadori, 1999). He has written screenplays for Matteo Garrone and Marco Bellocchio. He took part in a mission to Afghanistan led by the UN High Commission for Refugees recounted in Il ritorno (Mondadori, 2002). His books include Il polacco lavatore di vetri (Longanesi, 1989), 19 (Mondadori, 2000), Svenimenti (Einaudi, Premio Viareggio 2004), Tuttalpiù muoio (with Filippo Timi, Fandango, 2006), Vita e morte di un ingegnere (Mondadori, 2012) and La scuola cattolica, published by Rizzoli, which received the Strega Prize in 2001, Cuori fanatici (Rizzoli, 2019), Desideri deviati (Rizzoli, 2020), Velo pietoso. Guerra alla retorica (Rizzoli, 2021), La tua bocca è la mia religione (Guanda, 2022). He recently published the reportage Vite in sospeso. Migranti e rifugiati ai confini d'Europa, written together with Francesca d'Aloja (Baldini+Castoldi, 2022). In September his latest novellas Uscire dal mondo are published by Rizzoli.