2022 Programme
Event #27
Francesca Romana Motzo
Innate music
Music event parents and newborn 0/12 months – 90 minutes; 10 family units
Sound and movement dance together during an encounter dedicated to the very beginning of life, and in which parents and newborn let a spontaneous movement become a sound gesture. An exploration of the world of sound and music which become a knowledge tool contributing to the harmonious growth of children and their parents.
*Booking fee required by the sales channel.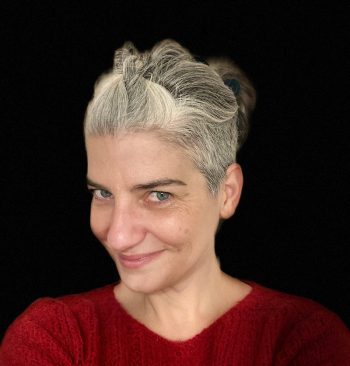 Francesca Romana Motzo is a musician and music therapist. In her research she deepens the practice of sound-musical improvisation as an expressive mode of humans. He carries out a didactic-performative research on the link between sound and movement. In the world of contemporary music education, she carries out projects related to the beginning of life.