2022 Programme
Event #37
Elena Corniglia
I speak like a river
Workshop ages 7-10 – 60 minutes; 15 participants
Words have great power: they can sting, grip, dazzle but also soothe, embrace, lift. In this workshop, children will discover the many facets of words and try to give emotions a form which can be felt, seen and even touched.
*Booking fee required by the sales channel.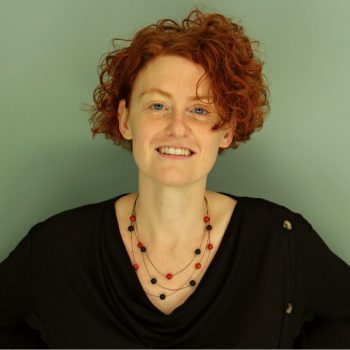 Elena Corniglia, is specialised in children's literature. She manages activities dedicated to accessible books for the association Area Onlus in Turin. Since 2013 she has been collaborating with the magazine LiBeR. Libri per bambini e ragazzi, with a focus on the relationship between children's literature and disability. The book that inspired the workshop – Io parlo come un fiume by Jordan Scott and Sydney Smith (Orecchio Acerbo, 2021) – received the Andersen 2022 Award as Best Illustrated Book.