2022 Programme
Event #11
Daria Bignardi, Daria Deflorian
Same name. Moving between spoken and written words
They are two women with the same name and age, but these are not the only similarities between them. When Daria Bignardi and Daria Florian met, they found out they had a lot more in common. They are passionate about Carmelo Bene, and both attended the same university of art, music and entertainment in Bologna. They also share the same raw feeling they transmitted with their work, only in ostensibly different forms. The autobiography of everyone, and especially of the people who live and work with words, consists of remarkable meetings and fated crushes for books, poems and plays which shamelessly tell us who we are and where we come from.
*Booking fee required by the sales channel.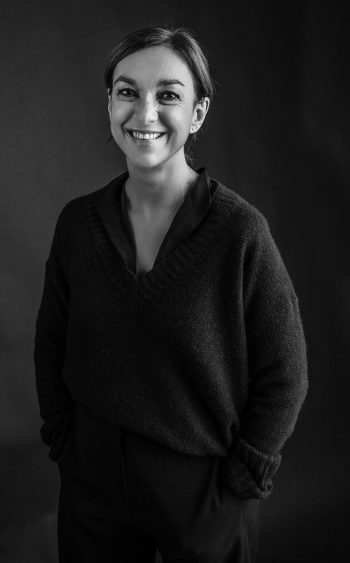 Daria Bignardi was born in Ferrara and lives in Milan. In 2009 she published the memoir Non vi lascerò orfani (Mondadori), which won the Rapallo Prize, the Elsa Morante Prize and the City of Padua. Other works published by Mondadori are the novels Un karma pesante (2010), L'acustica perfetta (2012), L'amore che ti meriti (2014), Santa degli impossibili (2015), Storia della mia ansia (2018) and Oggi faccio azzurro (2020), which have been translated into many languages. For Einaudi he published Libri che mi hanno rovinato la vita (2022).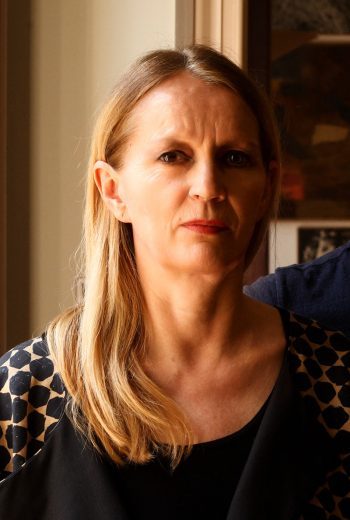 Daria Deflorian is an actress, author and director of plays. As an actress she worked with S. Braunschweig, M. Civica, Lotte Van Den Berg, L. Calamaro, F. Arcuri, M. Martone, Martha Clarke. He won the 2012 Ubu prize for best actress and in 2013 the Premio Hystrio. She has been sharing projects with Antonio Tagliarini since 2008, and with him she won the Ubu Award Best Text (2014), Best Performance foreigner in Canada (2015), the Riccione Prize for dramaturgy (2019) and the Hystrio Prize for Dramaturgy (2021).