2022 Programme
Event #2
Lilia Giugni, Lorenza Pieri
Digital revolution and gender-based violence. Global stories and perspectives.
The digital revolution is perhaps the most significant event of the last thirty years. Yet, across the planet, millions of women pay dearly for it. Misogyny on social media, non-consensual circulation of intimate contents, other forms of online gender-based violence; sexist distortions of artificial intelligence; exploited and mistreated tech workers; high-tech gadget production chains are steeped in abuse and discrimination. What has brought us here, and how do we get out of it? How are feminist movements going to "take technology back", and to emancipate and resist rather than to oppress? Lilia Giugni and Lorenza Pieri talk about these and other topics, with a keen eye on the similarities and differences between Italy, Great Britain and the United States (their adoptive countries).
*Booking fee required by the sales channel.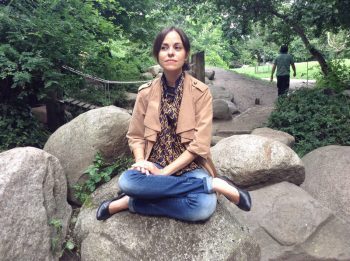 Lilia Giugni is a feminist activist and researcher at the University of Cambridge, and co-founder of the think tank GenPol - Gender & Policy Insights. She sits in the advisory board of several feminist charities, social enterprises and activist network. In September her book La Rete non ci salverà. Perchè la rivoluzione digitale è sessista (e come resistere) will be published by Longanesi.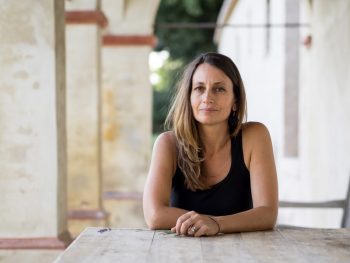 Lorenza Pieri is a writer, journalist and translator. She published the novels Isole minori (Edizioni E/O, 2016), Il giardino dei mostri (Edizioni E/O, 2019) and Erosione (Edizioni E/O, 2022). She is a naturalized American citizen, and she settled for eight years in Washington DC from where she wrote about politics and culture for several newspapers.