2022 Programme
Event #30
Agnese Sonato
Energy in movement
Workshop ages 8-12 – 60 minutes; 20 participants
How does a circuit work? How does electric current move? We will find out and learn how to make a simple circuit which will illuminate a personal project, all made on…paper! An activity combining science, art, technology and imagination.
*Booking fee required by the sales channel.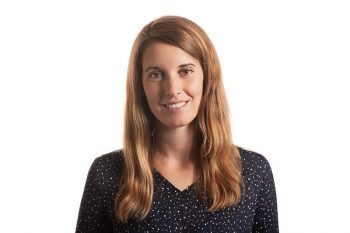 Agnese Sonato is a scientific popularizer for girls, boys, schools and families. She is the founder of the science magazine for kids PlaNCK!, organizes educational activities, has worked on radio and television broadcasts and writes books for children. She has written Giganti per davvero! (Editoriale Scienza, 2020) with Telmo Pievani and is the author of Tanti esperimenti STEM (Editoriale Scienza, 2022).