2022 Programme
Event #8 BIS
Carlo Alberto Redi, Manuela Monti
Where are we from? Who are we? Where are we going? (And where are we having dinner tonight?)
Our life on planet Earth starts with a poetic movement, a dance between spermatozoa and the egg cell. And here we are: a cluster of trillion cells characterized by continuous motion and curiosity. Where are we from? Who are we? Where are we going? And where are we having dinner tonight? as Woody Allen said. Biosciences suggests an answer: we are sons of the stardust, selfish and ungrateful – just think of the misuse of the planet's resources and the pandemic –, yet brilliant: we can do marvelous things like planning a trip to Mars or rewriting the genome. This is science – a form of knowledge relentlessly moving to help inhabit the world's complexity and prepare us for the future. Welcome to the chronicles of living!
*Booking fee required by the sales channel.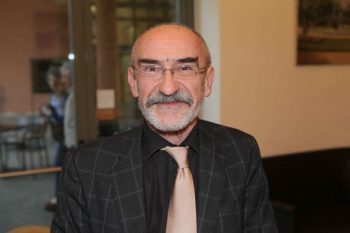 Carlo Alberto Redi, a member of the Accademia dei Lincei, president of the committee for bioethics of the Umberto Veronesi Foundation, teaches Zoology at the University of Pavia and is an honorary member of the Genetic society of Chile. He researches functional genomics and genetic reprogramming. As an essayist, he published DNA. La vita in tre miliardi di lettere (Carocci, 2019) and Prepararsi al futuro. Cronache dalle scienze della vita (Il Mulino, 2022).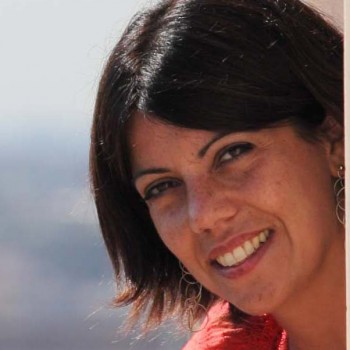 Manuela Monti, PhD in bioengineering and medical bioinformatics, is a contract professor at the IUSS University of Pavia. She researches stem cell differentiation and ovogenesis in collaboration with research institutions in the USA and Japan. She is the author of several popular science essays. Her latest work is Prepararsi al futuro. Cronache dalle scienze della vita with C.A. Redi (Il Mulino, 2022).