2022 Programme
Event #4
Vasco Brondi
Messy journeys. Fretting while looking for peace
Observing human movements, whether in the vast Italian territory or in the interstellar galaxies, has been one of the main features of Vasco Brondi's artistic production from the very beginning with his band Le luci della centrale elettrica. In his songs and books, the inner, spiritual and physical movement has always been the main character – moving as a departure, travel, geographical exploration. For the Festival della Mente, Vasco Brondi starts a journey among songs (which he defines "time and space machines") and readings by great travelers and great thinkers, from Folco Terzani to Erri De Luca. Light-years journeys and few-kilometers journeys, reflections on standing still and on the desire to move. Angelo Trabace (piano), Andrea Faccioli (guitars) and Daniela Savoldi (cello) will be accompanying Vasco Brondi.
*Booking fee required by the sales channel.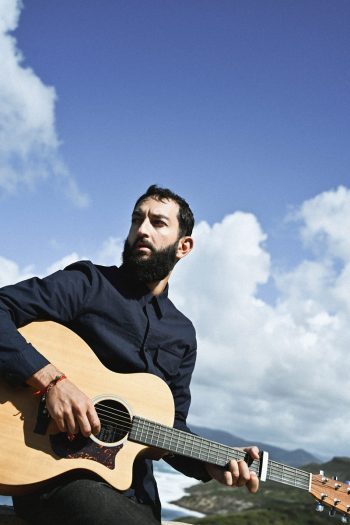 Vasco Brondi was born in 1984. From 2008 to 2018, with his artistic / musical project Le luci della centrale elettrica, he published four studio albums, an ep and a collection. In 2015 wrote the text of the song L'estate addosso along with the Italian songwriter and singer Lorenzo Jovanotti. In 2021 he released his first album, Paesaggio dopo la battaglia, which immediately reached the third place in the FIMI ranking of best-selling records. He has published five books, written songs for the cinema and gave his voice to two audio books (The society of tiredness by Byung-Chul Han and Altri Libertini by Pier Vittorio Tondelli). (La società della stanchezza by Byung-Chul Han and Altri Libertini by Pier Vittorio Tondelli).

ph. credits: Valentina Sommariva