2022 Programme
Event #12
Olivier Guez, Maurizio Crosetti
La mano de Dios: a rushing life
El Diez called «Pibe de Oro» and «La mano de Dios» was a legend for millions of fans. He was one of the greatest football players of all time; the mob-leader, the defender of the weak, the little big man who arrived in Naples to radically change its history. Everyone loved him, most abandoned him. Maradona has always lived in a rush: he gave beauty and sadness, dispersed every fragment of himself and claimed the freedom to do it. As sport supporters, Oliver Guez and Maurizio Crosetti discuss Maradona's controversial life, from the poor origin to the global glory and the last difficult years, and try to throw light on the human and sport adventure of a man who was saint and martyr, angel and devil.
*Booking fee required by the sales channel.
Olivier Guez is one of France's best-known writers and screenwriters. He collaborates assiduously with Le Monde, Le Pointe and The New York Times. In 2016 he received the German Film Award for best screenplay with the film The People vs. Fritz Bauer. With Neri Pozza he published La scomparsa di Josef Mengele (2017), Elogio della finta (2018). His last work Nella terra dell aquilone cosmico (2022) will come out in September for the same publisher.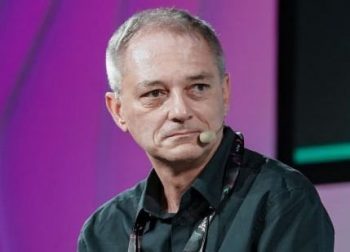 Maurizio Crosetti, from Turin, is a special correspondent for Repubblica where he writes about news, sports, lifestyle and books. He has published volumes on sports and a collection of fables. Among them, Il suo nome è Fausto Coppi (Einaudi, 2019), 4 a 3. Italia-Germania 1970, la partita del secolo (HarperCollins, 2020) Quando uccisero Maradona (Piemme, 2021), Imperfetti. I miti controversi dello sport (Contrasto, 2021), La coppia più bella del mondo, with Dino Zoff (Baldini+Castoldi, 2022).