2022 Programme
Event #34
Gisella Persio
Behind the clouds there is always the sun
Workshop ages 5-10 – 90 minutes; 20 participants
Clouds come and go, bringing memories and hopes, and constantly transforming themselves. If you turn for a moment, you will never find them again; they change, mutate, and hide. The balance of things lies in their perpetual change, and we will understand it by making a sculpture which moves with the wind.
*Booking fee required by the sales channel.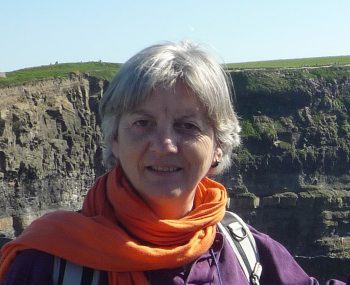 Gisella Persio, designer, has organised festivals and events for children and kids, and promotes reading aloud and art workshops in schools. With Monica Giovinazzi she set up the art collective "L'albero delle Farfalle 2020" which focuses on designing and making book-objects with an educational purpose, using upcycling materials. The workshop is inspired by the book A chi appartengono le nuvole (Orecchio Acerbo, 2021).