2022 Programme
Event #17
Adriana Albini
Lifestyle and training for a healthy life
Thanks to research, we are able to defeat diseases before they even occur. Prevention is better than cure, especially regarding cardiovascular risk and cancer. A good lifestyle – not smoking, eating healthy, avoiding excess weight and training regularly – can significantly reduce the risk of serious diseases and their consequences. The war we fight against cancer is extremely costly and is therefore a discriminating factor between social strata and geographical areas. If it were possible to reduce the need for treatment – because we get sick less or discover the disease in time – pharmaceutical expenditure would decrease in favor of preventive expenditure, and the success could be impressive.
*Booking fee required by the sales channel.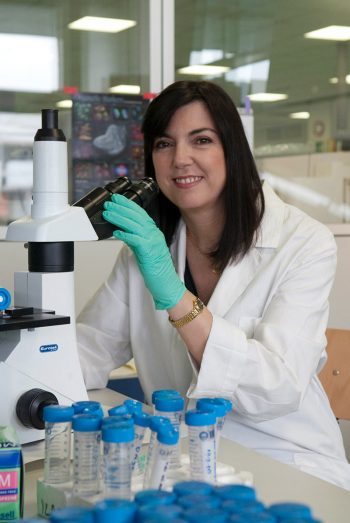 Adriana Albini is a scientific collaborator at the IRCCS European Institute of Oncology (IEO) and Professor of General Pathology at the University of Milan Bicocca. She was head of the Laboratory of Vascular Biology and Angiogenesis IRCCS MultiMedica in Milan and scientific director of MultiMedica Onlus. She is involved in oncological research, immunology, pharmacological prevention and with food-derived molecules.In 2018, she was elected to the Board of Directors of AACR (American Association for Cancer Research) for the three-year period 2018-2021. Listed by the BBC as one of the 100 most influential women in 2020, in 2021 she was appointed as head of the new Cancer Prevention Working Group (CPWG) of the American Association for Cancer Research (AACR). She practices fencing at a competitive level.