2022 Programme
Event #29
Armando Moneta
Walk of light
Photographic walkabout ages 11-15 – 90 minutes; 15 participants
Red, orange, yellow, green, blue, indigo, violet. From sunset to dawn, the light changes colour. But what if the light lost some colour on the way? Participants will be looking for special shots to recompose the rainbow colours in a "street photography" session, using the smartphones available.
*Booking fee required by the sales channel.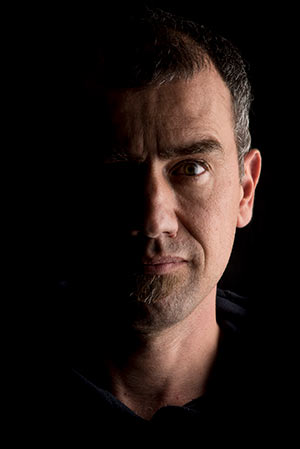 Armando Moneta, photographer, graduated from CFP Bauer in Milan, where he currently teaches Analogue Shooting and Darkroom. For over 25 years he has been involved in still photography and architecture, and has made reportages in the social field with particular attention to mental diseases. He carries out photography workshops for adults and children, and when not photographing, he plays the electric guitar.