2022 Programme
Event #7
Scott Spencer, Marco Missiroli
Love – without a shore, endless
What keeps us in motion more than love? What happens if love is unrequited? And what is the mystery turning love into obsession? Love makes us act unexpectedly, and transforms the people we think we know into a complex enigma. Love can destroy a friendship in the name of desire, can lead to betrayal and to the consequences of choices that have been postponed for too long. Two writers – Scott Spencer and Marco Missiroli – talking about love and about the hidden strength of a feeling that shapes the lives of the characters of their novels. For love is also a matter of pain and self-discovery. And listening to love stories means knowing our own story.
EVENT MOVED TO PIAZZA MATTEOTTI.
Tickets marked with Teatro degli Impavidi location will be valid for admission to piazza Matteotti.
*Booking fee required by the sales channel.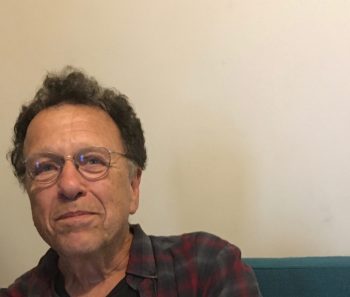 Scott Spencer is the author of eleven novels. He collaborated with Rolling Stone, The New York Times, The New Yorker. He taught at Columbia University and the University of Iowa. From his bestseller Endless love two films were made directed by Franco Zeffirelli (1981) and by Shana Feste (2014), respectively. His novels include A Ship Made of Paper, finalist at the National Book Award 2019, and An Ocean Without a Shore (2022).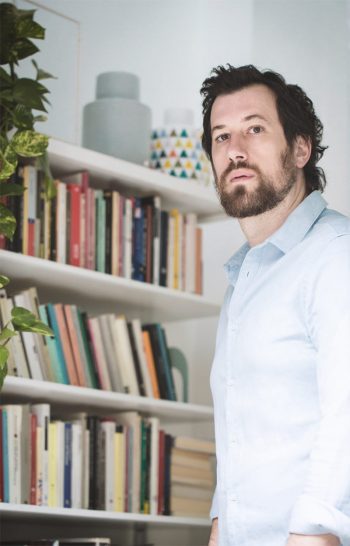 was born in Rimini. His debut novel Senza Coda (Fanucci, 2005) won the Campiello prize in 2006. With Guanda he has published Il buio addosso (2007), Bianco (2009), Il senso dell'elefante (2012). His latest novel Atti osceni in luogo privato (Feltrinelli, 2015) won the Mondello prize. His books are translated in Europe and in the US. He writes for Corriere della Sera.Interpreter: Sonia Folin